iPad
Mar 1 2012
Since I got my iPad 1, I've been looking for an effective way to screencast tutorials for it.
Sep 30 2011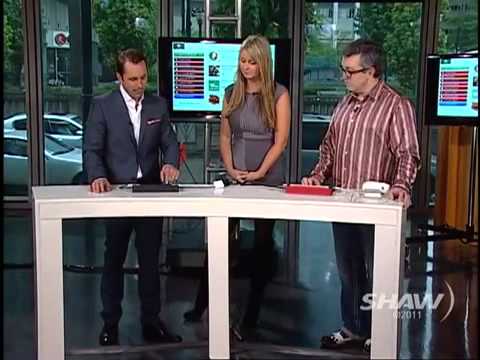 In Canada, due to our earlier harvest, we celebrate Thanksgiving in October. So, just as soon as we've stopped remarking, "Can you believe the summer is over already?" we start into marveling at the fact that it's time to think turkey and stuffing.
In this visit to Urban Rush, I demonstrate five iPad apps that will help you get into the Thanksgiving spirit (does every holiday have a spirit?). I've got something to help you work your gratitude muscle, another to help you find the perfect Thanksgiving side dish, an app to help you pair the meal with the right wine, one to help you make sure you don't burn the turkey and finally one to keep you from getting sick eating leftovers that are way past their prime.